Adjusting How We Serve You
Dear Members,
The bottom line is this: Your money is safe and available for you; we are just temporarily shifting how we serve you. 
As always, you can access your account by ATM, through online banking, and our mobile app. We are also available by phone at 402-391-5838 (Grover) or 712-242-1055 (Council Bluffs):
8am – 5pm, Monday – Friday (Grover)
12pm – 5pm, Monday – Friday (Council Bluffs)
We can and want to help, let us know how we can serve you.
Thank you for your flexibility and patience during this time as we respond to the latest updates regarding COVID-19 guidelines with a mindset of how we can provide creative solutions during challenging times. As your world changes, we will be here to provide the financial assistance you need. 
As we take care of each other, we will continue to be here to take care of you.
Thank you for being a member.
Best Regards, 
Janeane Whitney
Credit Union Status: Drive-thru & phone only
Grover Street
Monday – Friday: 8AM – 5PM
Council Bluffs
Monday – Friday: 12PM – 5PM
Online Banking
Check your balance, make payments, and transfer money right from your phone or computer.
Mobile App
Our Credit Union Mobile App is available for download from the Google Play or Apple App stores.
CU*TALK
You can conduct many of your transactions, including transferring and checking account balances. 
Dial 1-833-351-0608  and follow the prompts (All members are enrolled in CU*Talk)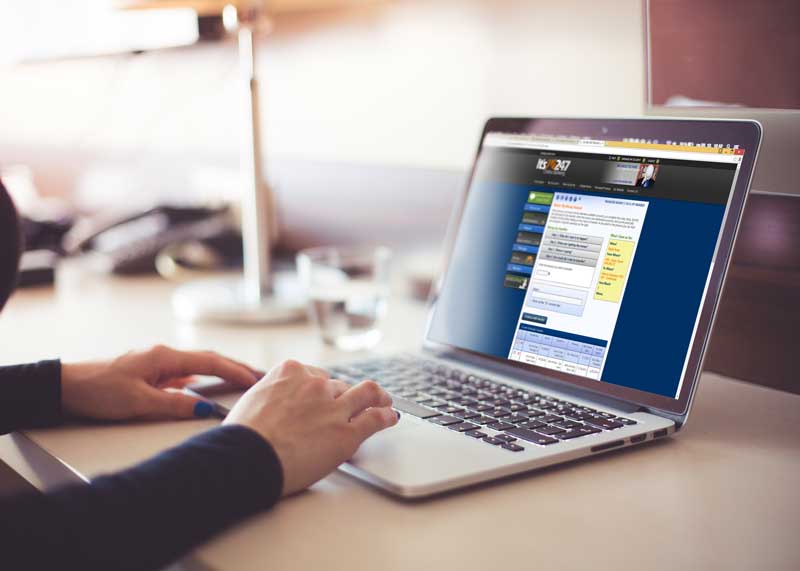 WHAT YOU CAN DO WITH ONLINE BANKING
Review the balance of your checking, savings, money market, certificate of deposit, and loan accounts.
Transfer funds between your accounts, and to other members.
Set alerts for when automatic deposits or withdrawals are processed by clicking the eAlerts Subscriptions within Online Banking.
Enroll in eStatements and eliminate the need for paper statements.
Update your address or phone number.
Manage contact preferences.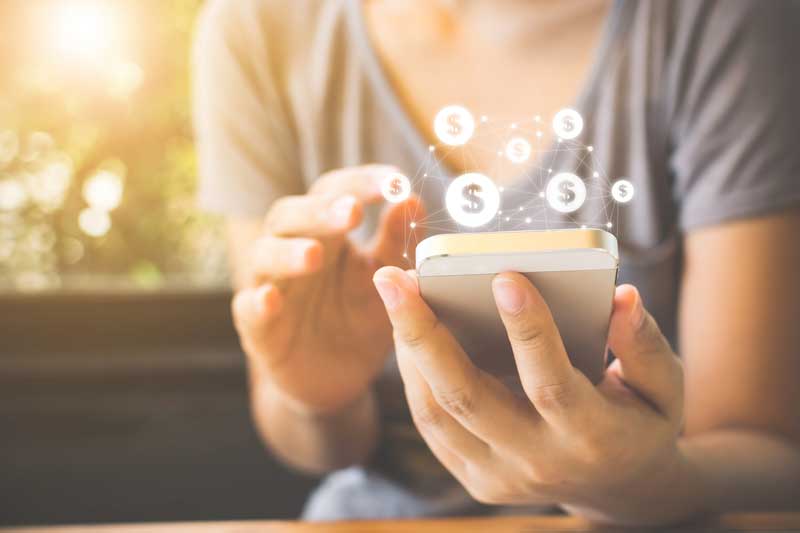 Mobile App Features Include:
Deposit checks from your mobile device
Check account balances 
View the date and amount of your transactions, including deposits, withdrawals and transfers
View amount applied to interest and principal in a loan payment
Review loan balances, due dates and make loan payments
Request the credit union to contact you
Check current loan, savings and certificate rates
Transfer funds to other memebrs
Easily apply for a loan or credit card