Loans
UPCFCU provides a convenient and inexpensive source of credit for worthwhile and meaningful purposes.  We do this by returning any earnings to our members through higher dividend rates for share accounts and lower interest rates on loans (Visit the LOAN link for more information).
Basic/Initial Qualification include but not limited to:
Be a Member in good standing

Fill out a completed Application

Present proof of income
Would a New Vehicle Improve Your Outlook on Life?
Need a mini-van to haul the kids to soccer practice? How about a new sports utility vehicle to visit places you've always dreamed of? With great rates from U.P. Connection Federal Credit Union, your dreams of owning a new vehicle will be possible!
Personal loans are available at a low annual percetage rate and can be obtained for a variety of reasons: a college education, personal purchases, debt consolidation, home repairs
,
or a special vacation.
Use your deposit in a savings account or regular certificate as collateral for a share secured loan. With a share secured loan the interest rate is lower than with an unsecured personal loan.
Your deposit continues to earn interest while you repay the loan reducing even further your cost for borrowing money
Protects your savings for the future
Mortgage Loans
Whether you are buying your first home or upgrading to your dream home, financing your home can be exhilarating and exhausting – all at the same time! So many little details can make such a big difference. There's one way to simplify your first home purchase – work with people you know and trust, people from your credit union.
Home Equity - Fixed
Home Equity – Fixed allows homeowners with established home equity to borrow money against their established equity. The loan is for a specific purpose and for a fixed term. A Home Equity – Fixed is different than a home equity line-of-credit because a home equity line-of-credit is a revolving credit line that can be used periodically for multiple purchases, over a longer term.
Home Equity Line of Credit
A Home Equity Line of Credit is a revolving credit line that can be used for multiple purchases. Your credit line is determined by how much equity (ownership) you've established in your home. When you apply for a home equity line of credit, you are using the equity you've established in your home as collateral to borrow the money you want.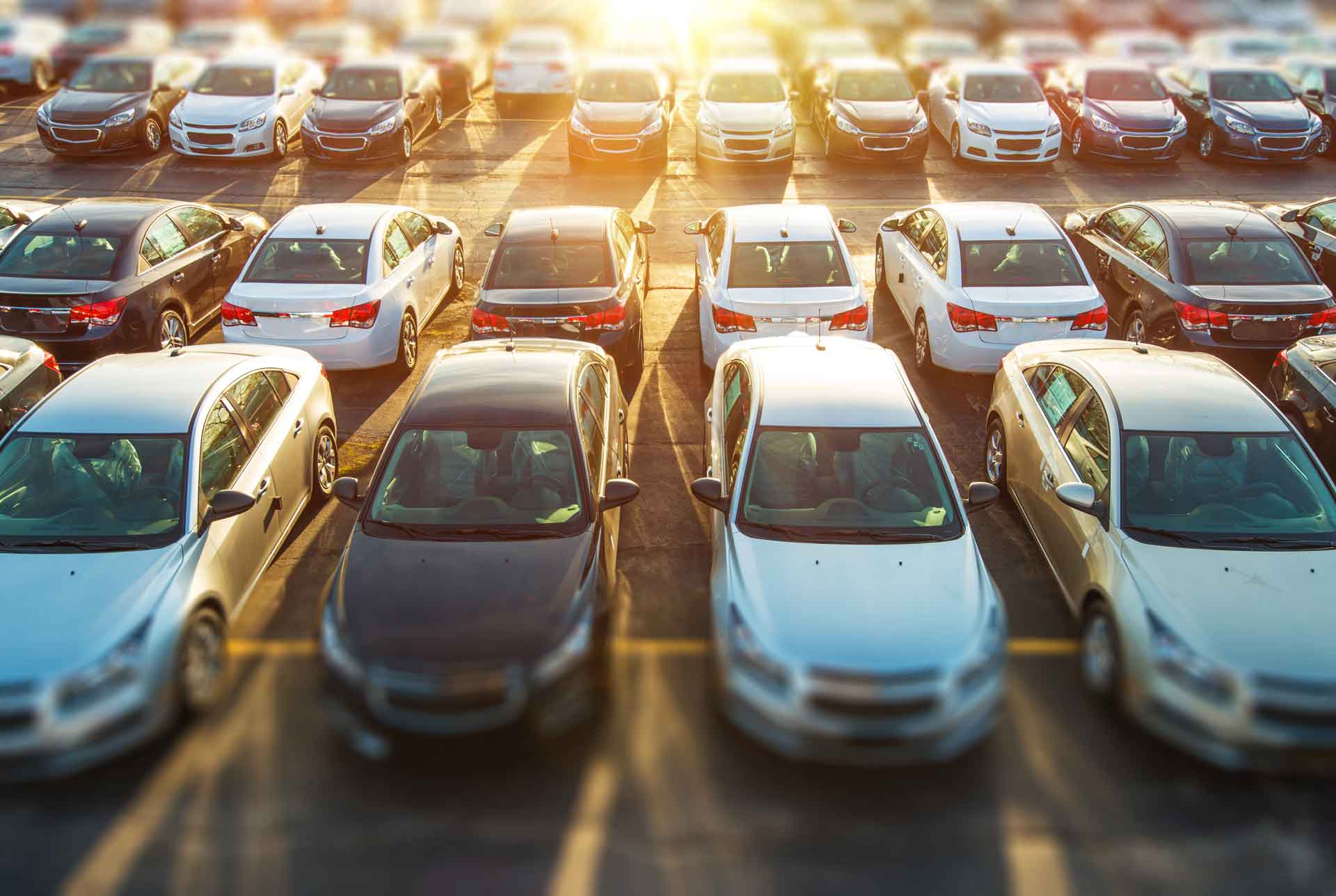 Credit Union vs. Dealer Rates
Thinking about taking the plunge and buying a new car? Everyone wants to make sure they're getting the best deal. But sometimes, the zero percent financing or low rate deals being offered by dealers aren't necessarily going to save you money. Beware of hidden fees and other fine print. Here are some things you may not know of these seemingly unbeatable finance deals:
0% or low rate dealer financing is offered to qualified borrowers. 
According to a Consumer Task Force for Automotive Issues survey, fewer than 10% of those who apply actually qualify for this rate. The other 90% get moved up to a higher rate.
0% or low rate dealer financing is only offered on shorter term loans, usually up to 36 months, making monthly payments much higher than the 48 or 60 month loan, available here at U.P. Connection.
In most cases, you're better off taking the cash rebate from the dealer and financing your loan through U.P. Connection. We'll finance up to 100% of the purchase price for up to 60 months.
Our Home Equity Line of credit may be the right tool to help you lower your monthly bills. It is flexible and easily accessible. Access only what you want when you need it . . . you only pay interest on the amount you have used. Draw on your line of credit for up to 5 years without reapplying each time. Our home equity line of credit can be the perfect tool for managing ongoing expenses or projects.
Dream vacation
Home Improvement projects
College expenses
Buy a new truck, SUV or minivan
Travel to Disney or set sail on a cruise ship
Clean up that 'honey do' list
Debt consolidation
No prepayment penalty
Borrow up to 90% of your equity
Great rates
5 year draw period with a 10 year repayment period
Simple application process
May be tax-deductible*
No annual fees
* Check with your tax advisor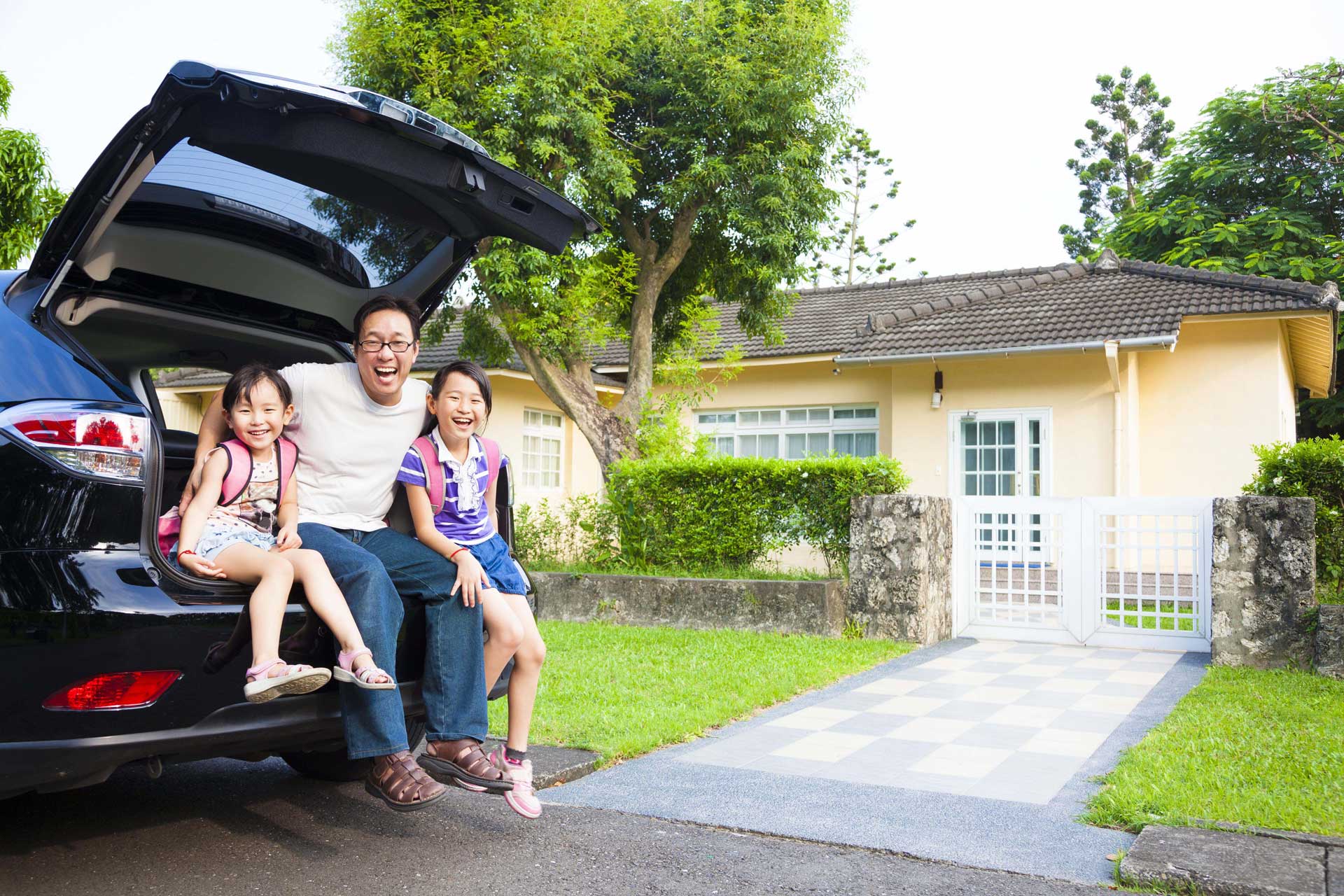 You can apply right now through our easy online loan application process!