Coverdell Education Savings Account (ESA)
If you're wondering how you'll pay for your child's education, a Coverdell Education Savings Account (ESA) can be a smart way to save. Although contributions to a Coverdell ESA are not tax-deductible, your withdrawals (including earnings) are tax-free if used for tuition, books, and other qualified higher-education expenses.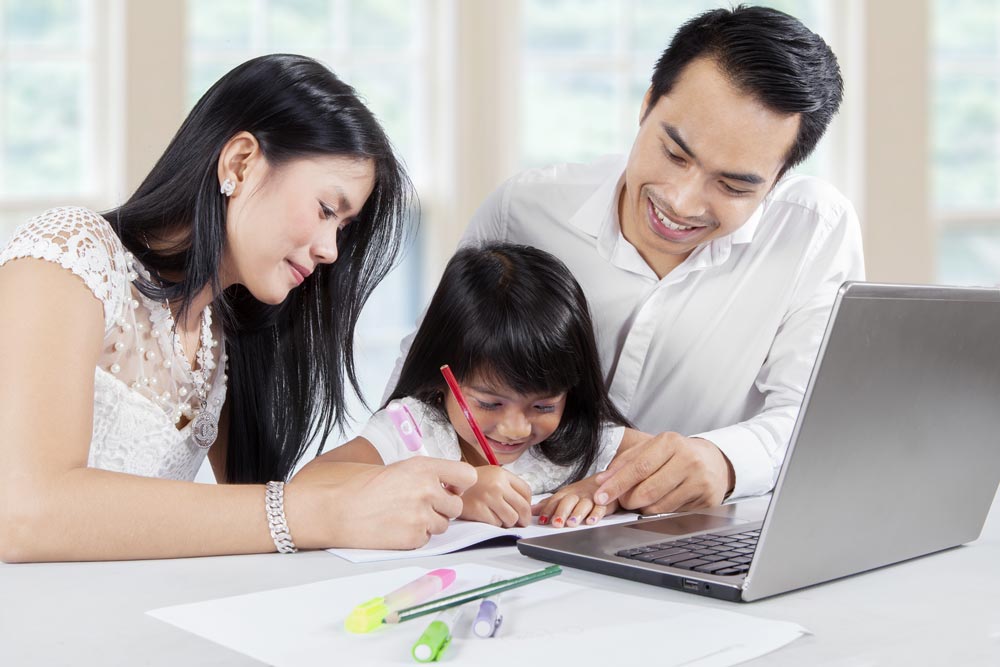 Who can contribute?
Anyone with the following MAGI (modified adjusted gross income from your federal tax return):
Up to $95,000 for single filers or married filing separately
Up to $190,000 for joint filers
Reduced contributions are allowed for higher MAGI:
$95,000 to $110,000 for single filers or married filing separately
$190,000 to $220,000 for joint filers
Contributions are not allowed when:
The beneficiary of the Coverdell ESA reaches age 18*
*This age limit does not apply to special need beneficiaries. This is a person who requires additional time to complete his or her education because of a physical, mental or emotional condition (including a learning disability).
How Much Can I Contribute?
No more than $2,000 total each year for all Coverdell ESA Accounts opened on each child's behalf.
Are contributions tax deductible?
No
What are the tax advantages?
 Withdrawals for certain qualified education expenses are tax-free
Special-needs beneficiaries can withdraw funds tax-free to pay for qualified education expenses at any age
Qualified education expenses may include tuition, fees, books, computer equipment and technology required for elementary, secondary and post-secondary education
 A beneficiary may receive tax-free distributions from a Coverdell ESA in the same year he or she claims the Lifetime Learning or HOPE Scholarship tax credits
When can I withdraw without restrictions?
Withdrawals are tax and penalty-free only for qualified education expenses (earnings are subject to tax and penalty for most other withdrawals).
Funds can be transferred from one child's account to another child in the family.